The modern history of the kitten heel began in the 1950's. At the time, this shoe was specially made for young girls that were not mature enough to wear high heels. However, by the mid 50's, the kitten heel occupied a very significant place in the world of fashion. Audrey Hepburn in her short black dress and elegant black kitten heels fueled their popularity.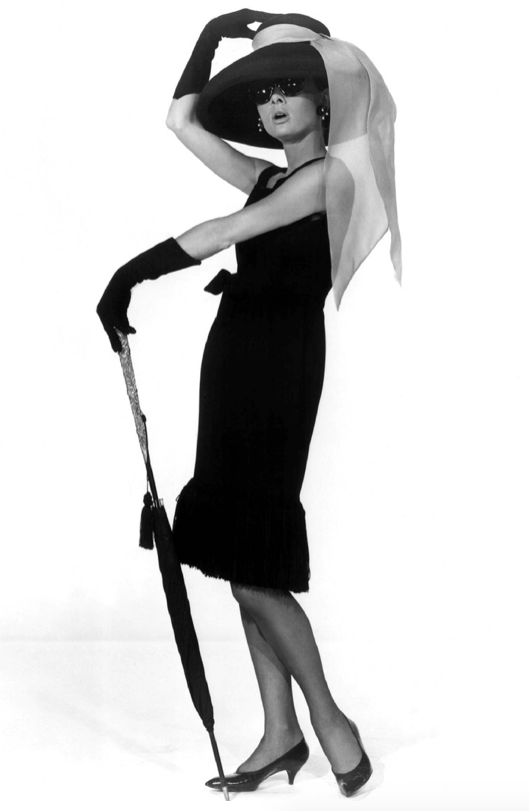 Today, kitten heels are back at the top of fashion. From our point of view, there are three urgent reasons to step back to the 1950's and wear those kitten heels again.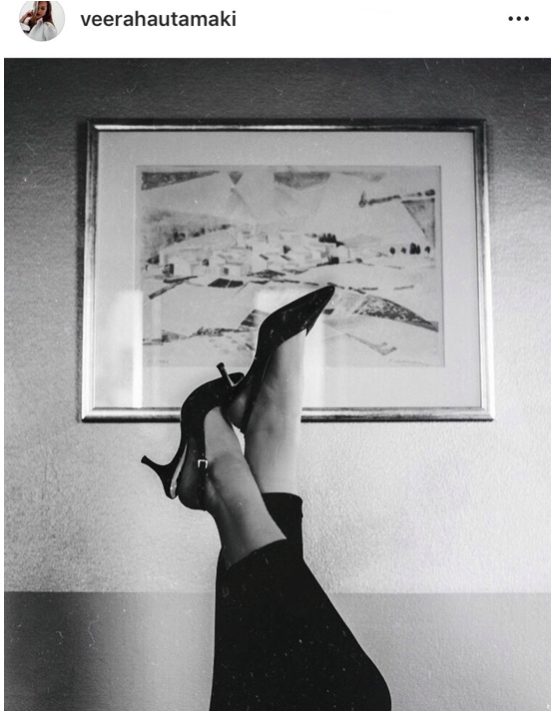 Kitten heels can turn the most casual outfit into perfect urban chic.  High-waist jeans, a masculine jacket, and these pointed shoes are an irreplaceable part of the urban city look.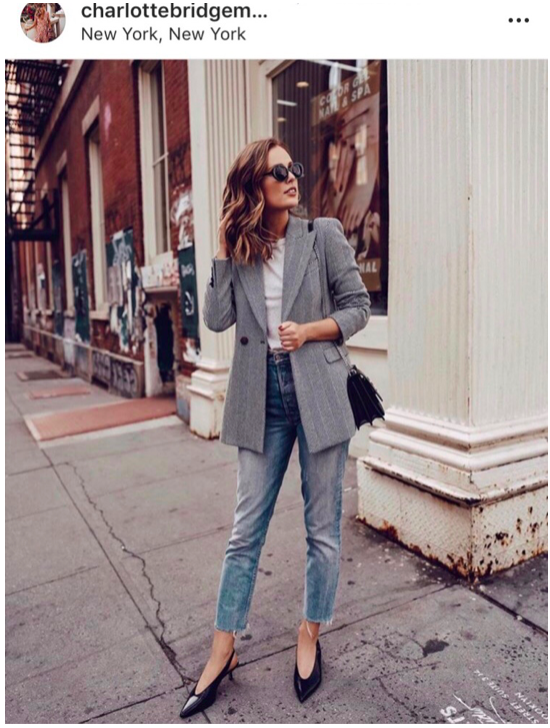 Staying feminine and true to style, a woman is always in motion and rarely has time for a break during the day. Kitten heels are the easiest way to emphasize grace in comfort.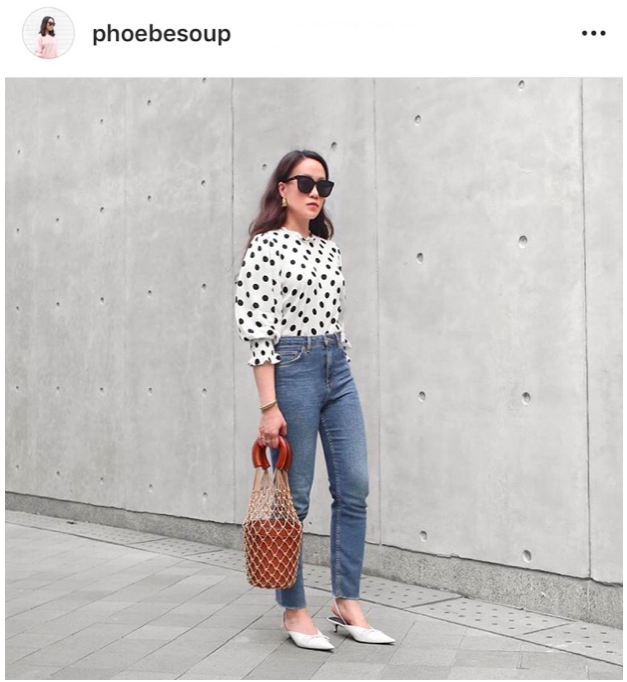 3. Kitten heels (1,5-2 inches) instead of high heels will never overwhelm an outfit or seem too fancy. Their advantage is in their conservatism.  They keep the look on the edge with a hint of sexuality.
A woman in kitten heels always look tender and delicate.  These are a go-to item for every lady, a little hidden weapon that effectively adds the right amount of femininity.