Tailor-made shoes with passion.  Let's meet: Ike van der Plas
Ike van der Plas, a Dutch footwear designer, has had a shoe addiction from an early age.  As a teenager van der Plas decided he wanted to learn the craft of making shoes.  By the tender age of eighteen, he had started his own company.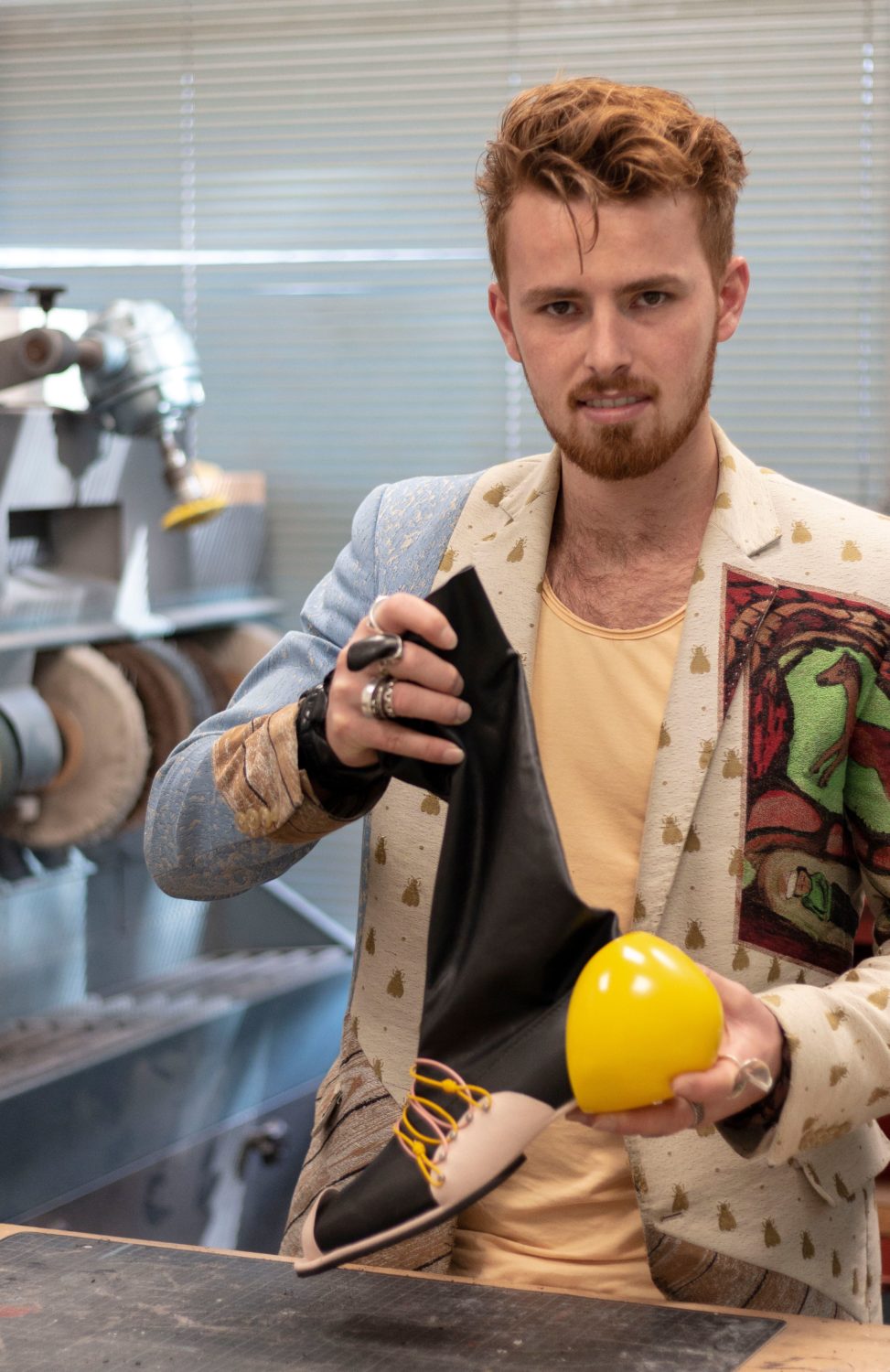 'Ike – Handcrafted Shoes' is an enterprise in handmade leather shoes.  Ike designs, manufactures and sells his products entirely independently and the shoes are fully customized to his clients feet.  His initial customers were friends, family and early Ike fans. Over time Ike built a reliable customer base that wears his handcrafted shoes with pride.
In addition to his customized shoes, he also creates shoes based on certain themes, such as Mondrian and Bauhaus.
His latest collection, the Bauhaus collection, is inspired by Oskar Slemmer.  Think along the lines of wearable art and eye-catching designs.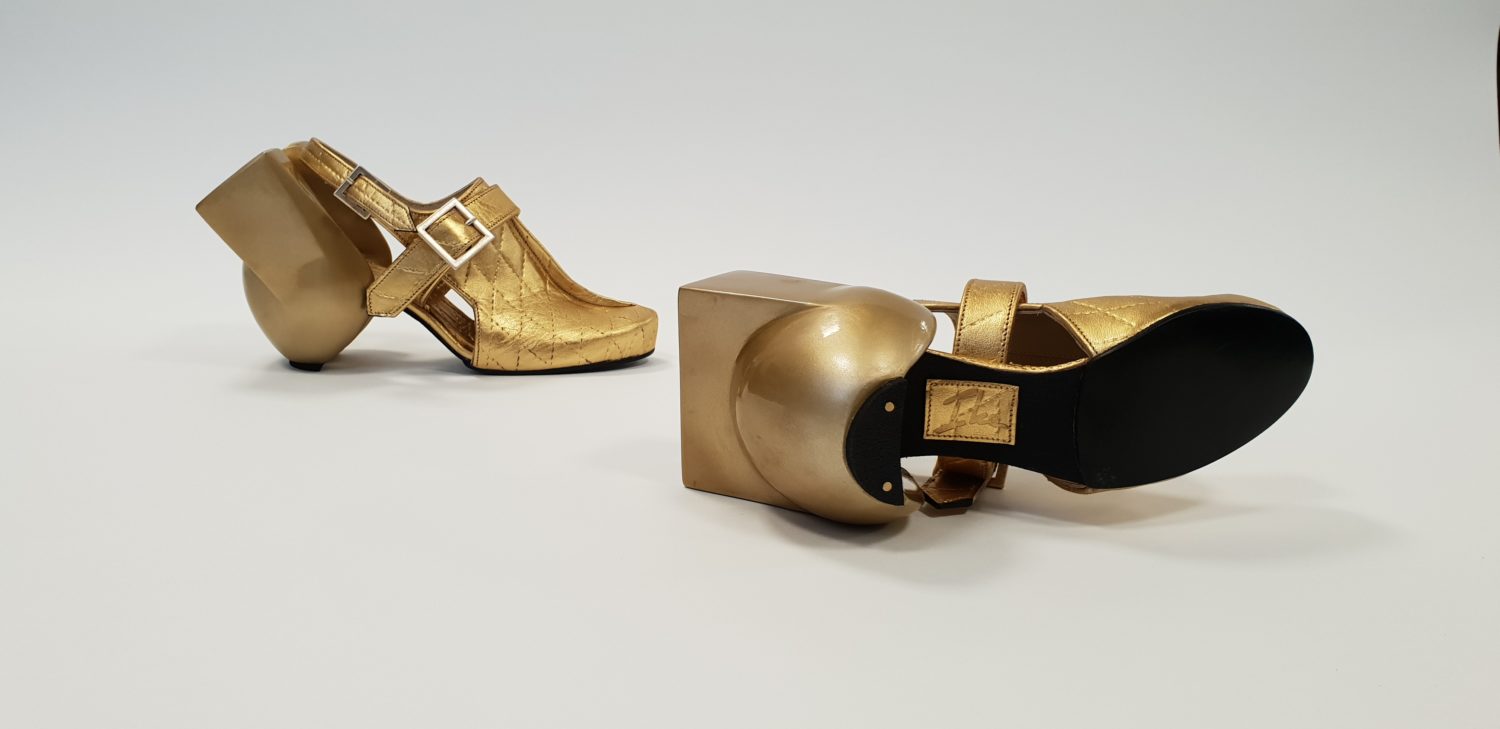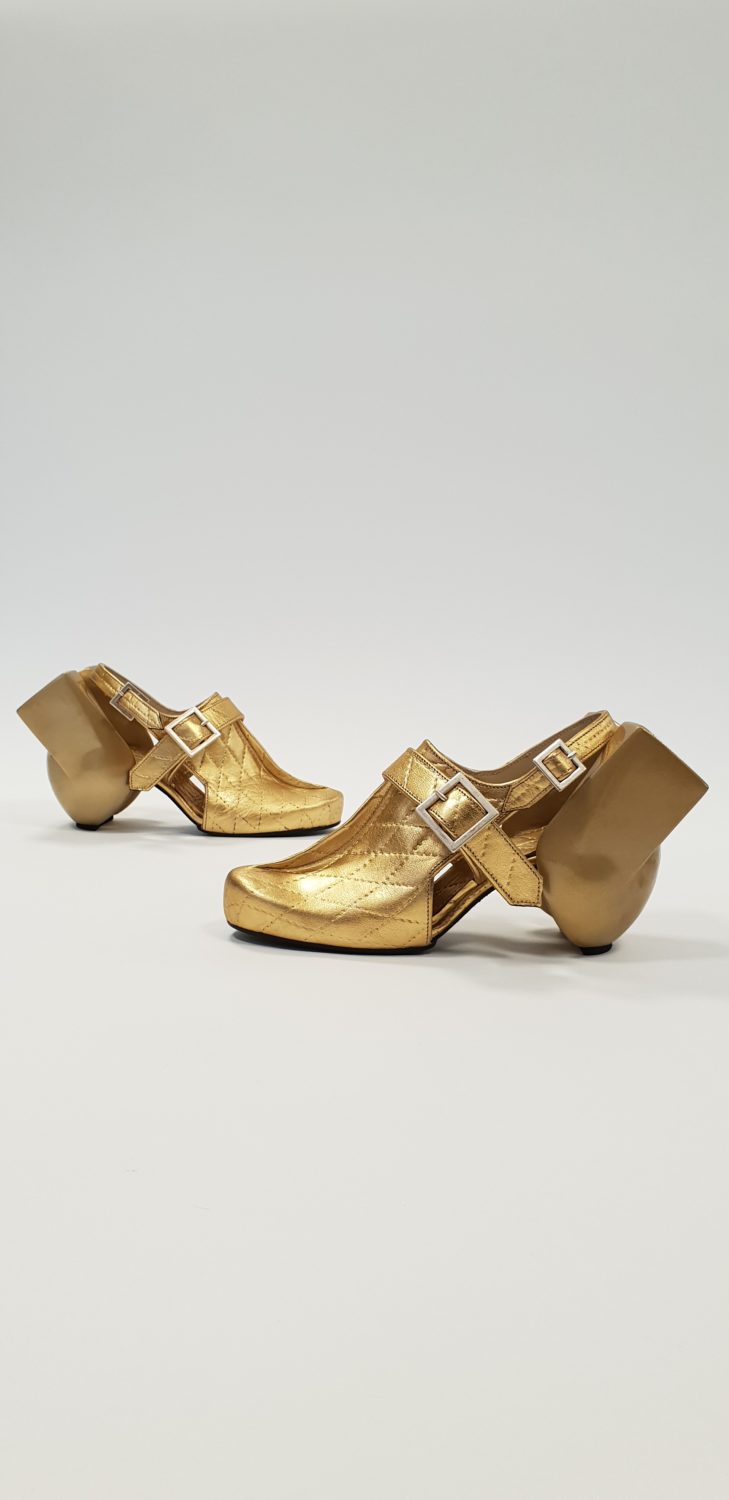 Bauhaus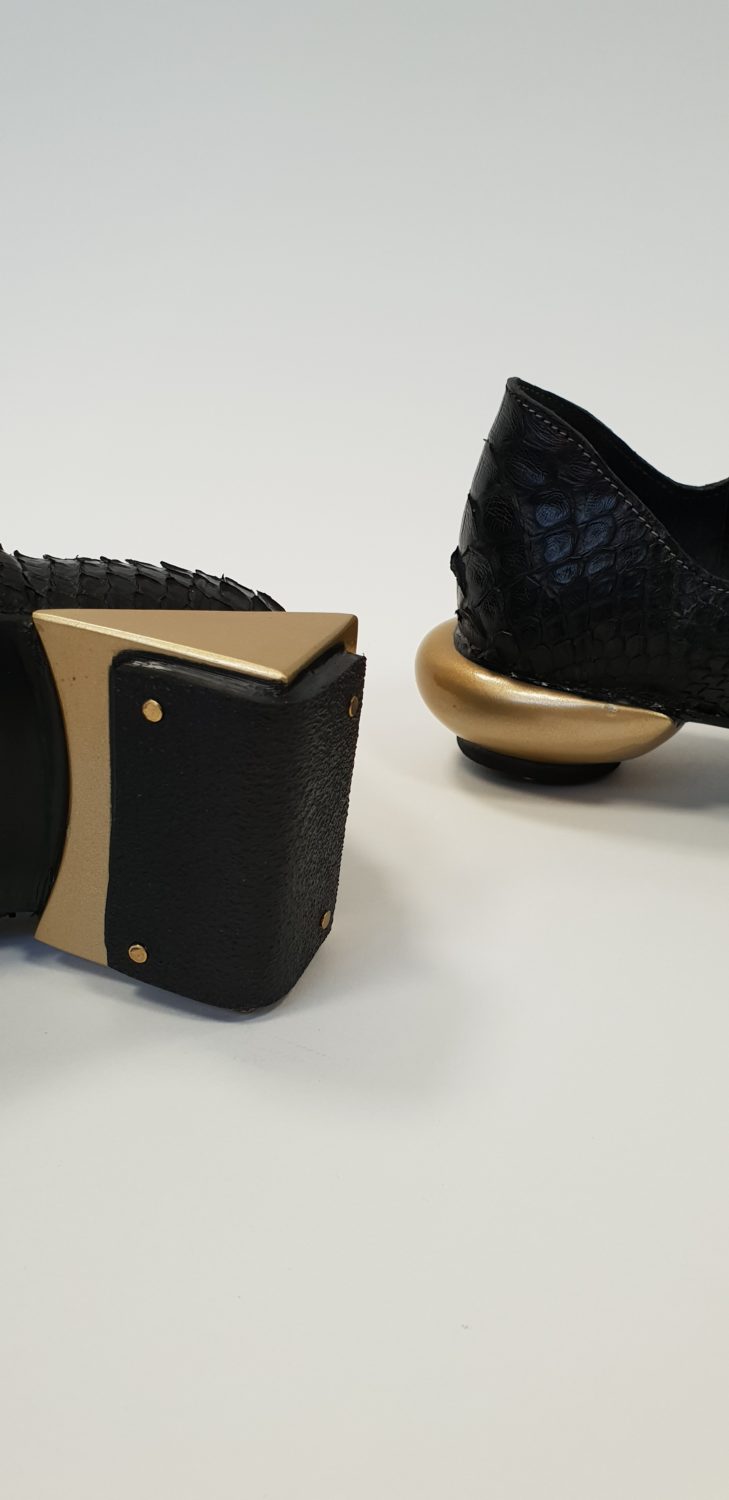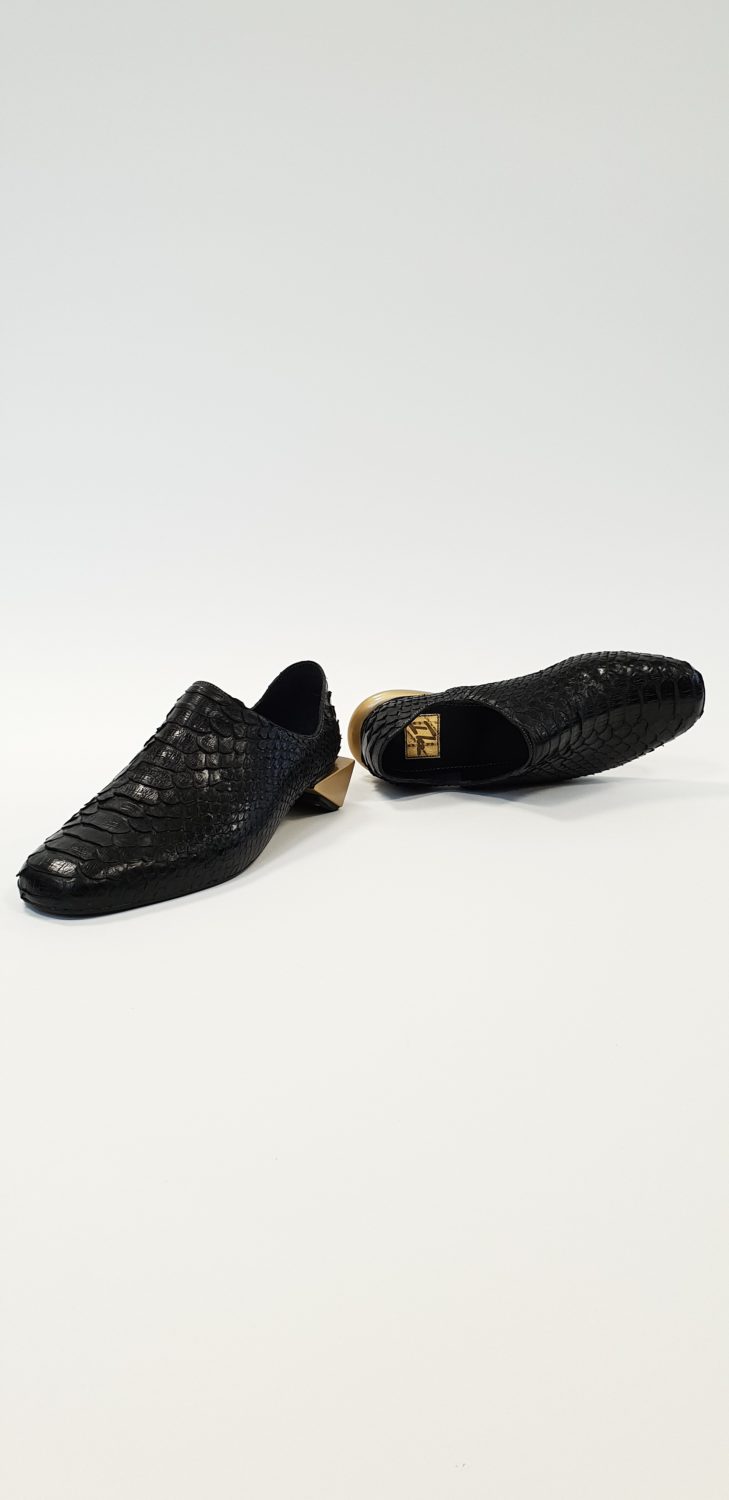 Oskar
One particularly special creation is the Laszlo shoe.  The heel features a steel construction designed to prevent the heel from sagging. The shoe has a clean and minimalistic look.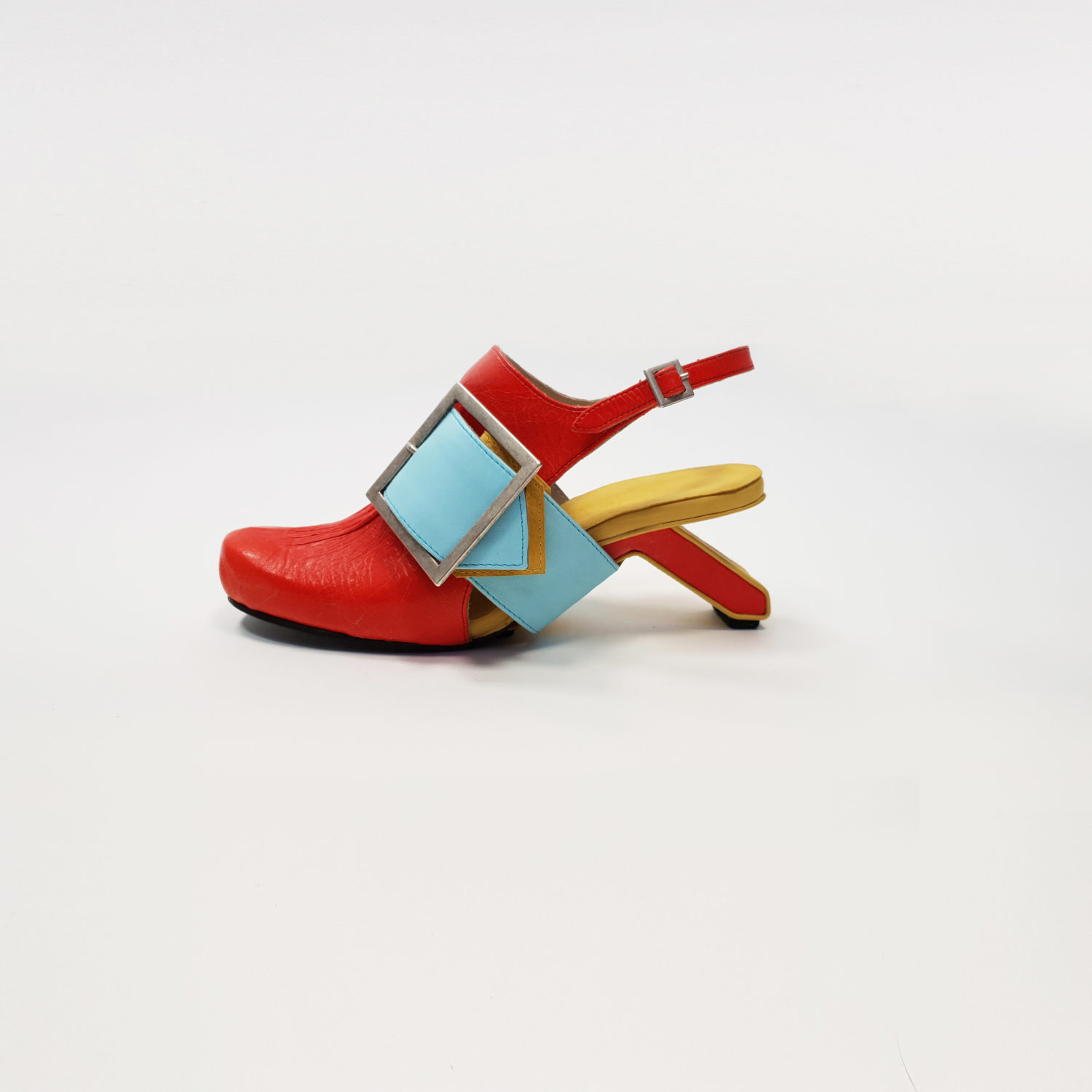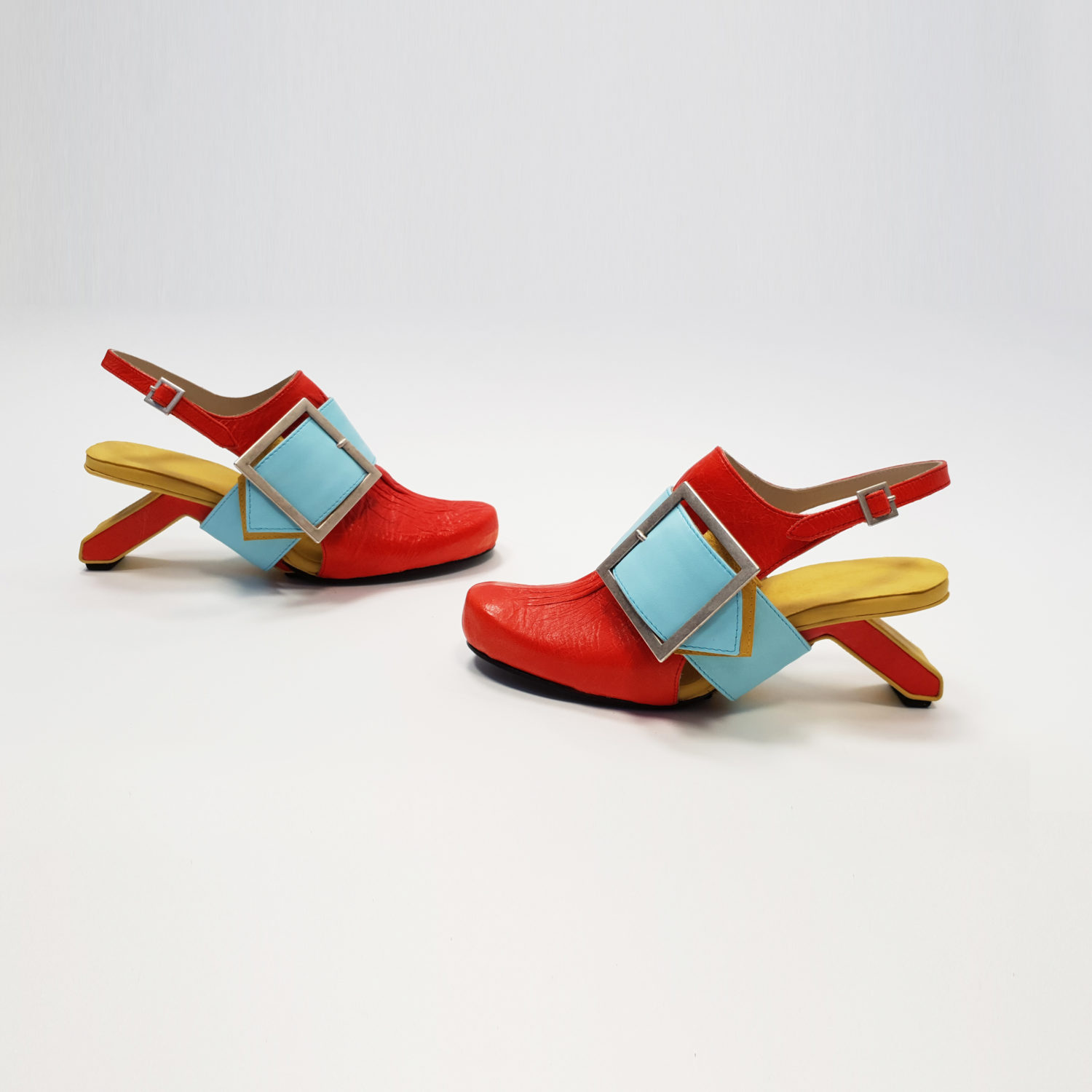 Laszlo
The Slemmer shoe features two different heels, one square and the other rounded. In spite of the asymmetrical heels, the base of the shoe is the same.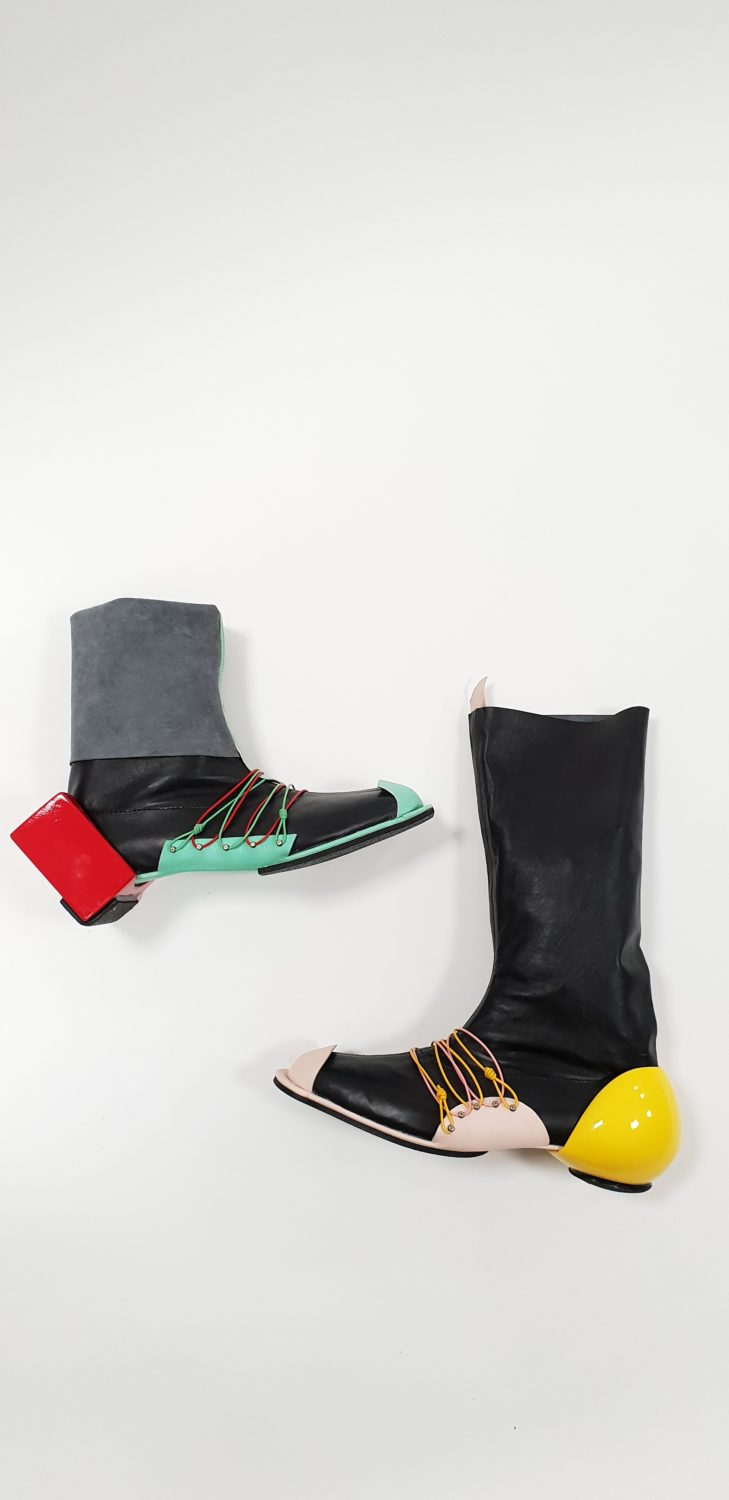 Slemmer
Other items in this collection also share elements and details with the Laszlo and Slemmer, but in a different context. With the Laszlo and the Slemmer, a base has been made for the next Bauhaus collection to be released end of 2019.
Ike will of course continue to produce hand-made shoes for his customers, but he also has ambitions to design footwear for a ready to wear fashion label.  Anything from heels to sneakers, or boots to smart lace-ups; all bearing Ike's unique design signature.
For Ike, these ambitions would take the form of a footwear collaboration with an established fashion designer. One of his favorites is Walter van Beirendonck, as Ike feels Walter's designs echo his own attitude toward fashion: fun, colorful and with a unique and personal signature.  To think and work together for a runway show would be a dream come true for Ike.
Ike's personal message, "Stay true to yourself in whatever you do. There is a unity in the way I am, how I present myself, and what I make. If you stay true to yourself you will always be able to create new things' you're proud of."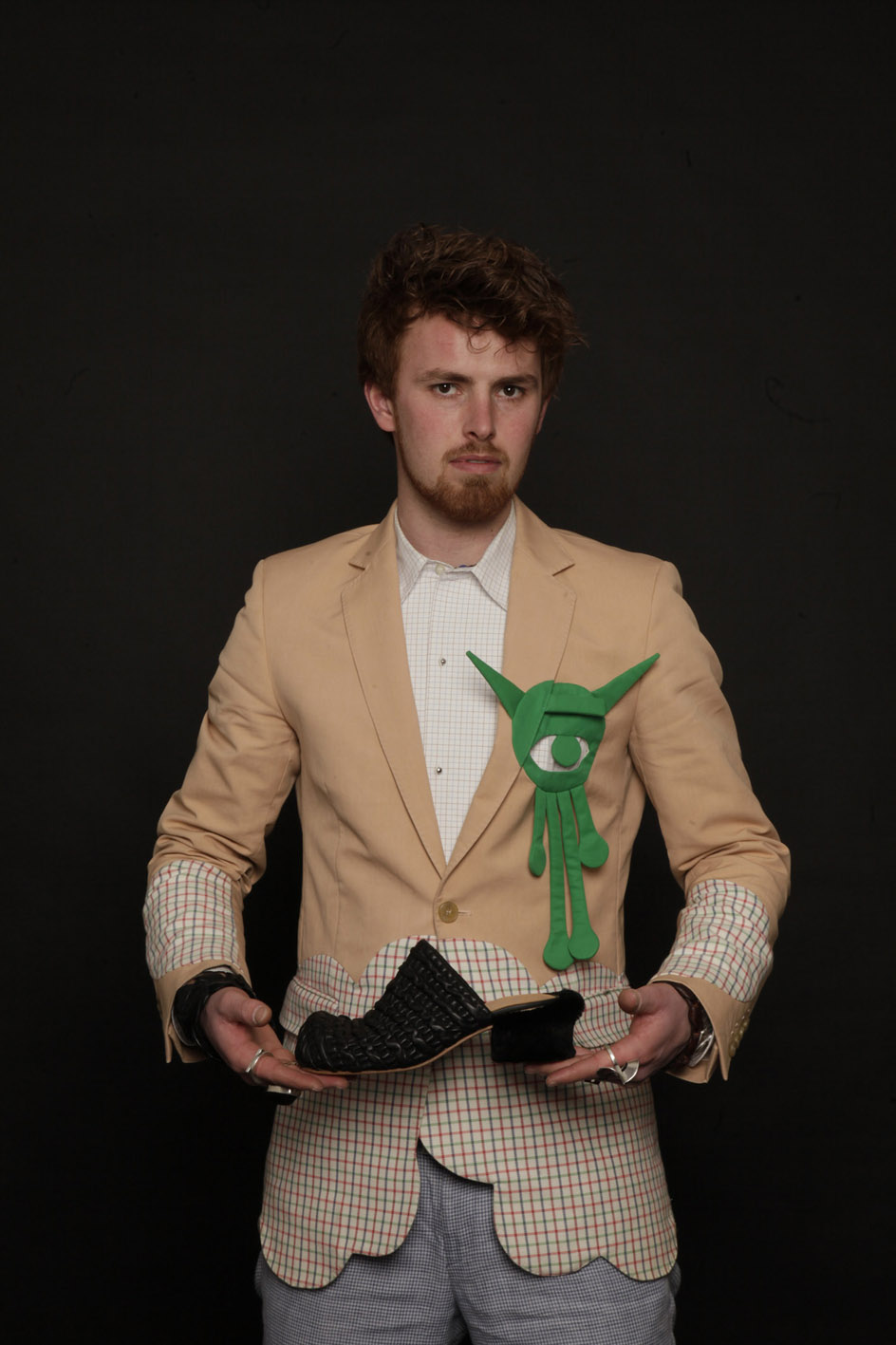 https://www.instagram.com/ikevdplas_shoes/