In this millennial day and time being camera ready or as the kids call it "selfie-ready" is a major part of glam and beauty. Cosmetic companies are now coming up with formulas to ensure that their foundations are photo ready and keep your skin looking HD quality round the clock.
One might ask "what happened with appreciating your natural beauty?" Alicia Keys made a huge self-love statement when she decided to go makeup free and it became a social media sensation and a beauty look that everyone wanted to try.
Now we can't all have that gorgeous, flawless skin that Alicia has but we can only come so closeSkincarere is a vital part of every woman's beauty routine; we exfoliate before we beat our faces. An excellent water drinking habit and consistency when it comes to your skincare routine can ensure you have natural, blemish-free, radiant skin all the time.
We all love a little bit more coverage especially to cover up any pigmentation or sins from the previous night and we are also currently obsessed with achieving ultra glow and dewy skin on a daily basis. So how about trying out makeup products that will give you that subtle glam and accentuate your natural features instead of redefining them
Hair companies have been able to give you hair extensions that match your exact hair texture and colour and now the beauty industry has done the same for your skin.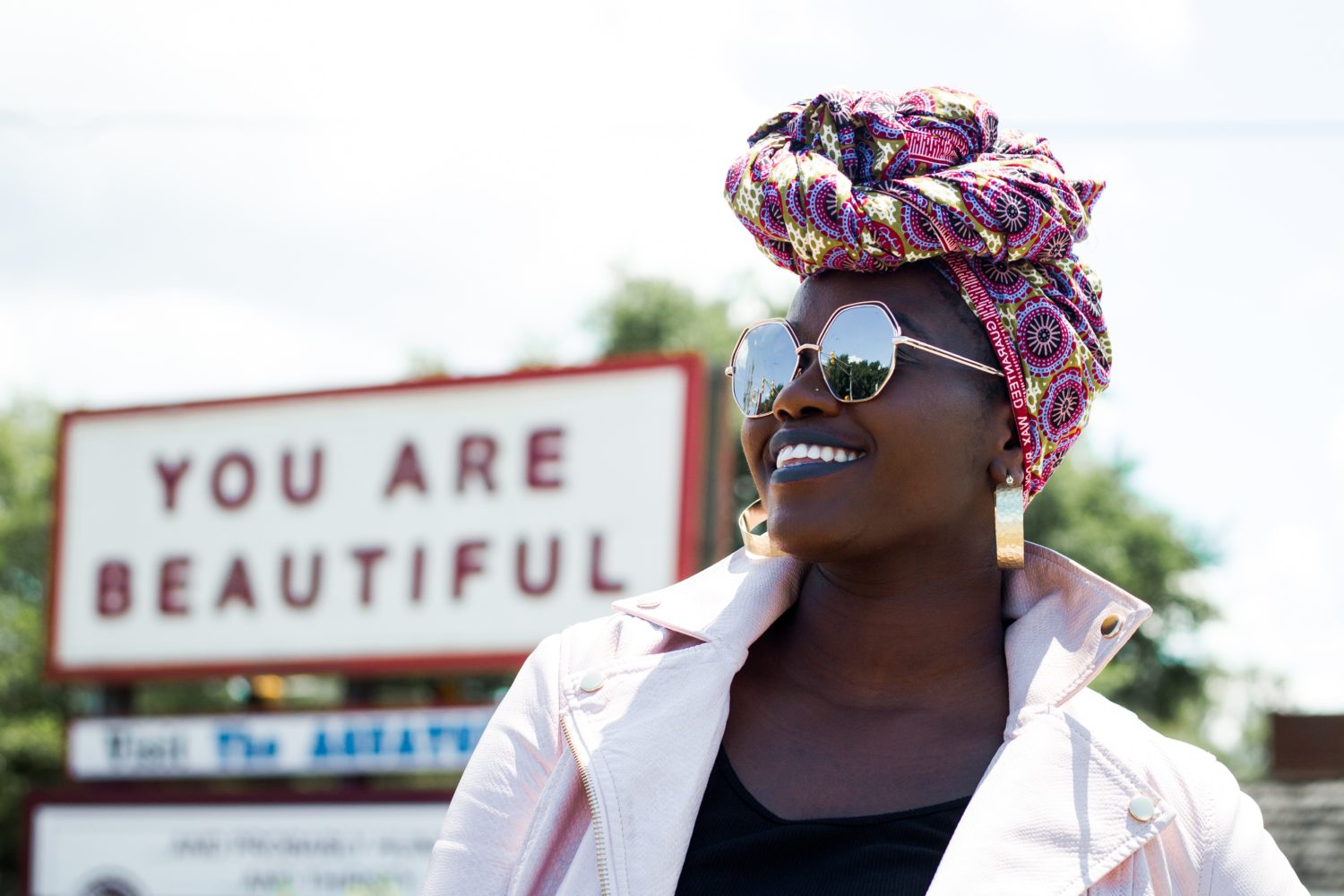 Foundation
Lancôme released its "Tinte Idole" foundation in forty different shades; this foundation is oil-free, long wear, full coverage with SPF 15. What more do you need in a foundation?
The application is exquisite; it is quite lightweight and matches your skin perfectly. You literally feel and look like you have little to no makeup on.
This foundation is perfect for all the babes aiming to go all "au naturelle" this summer. You end up looking your best and looking effortless at the same time.

OIL AS A HIGHLIGHTER
It is very important to come up with hacks that help you to either save time, save money or achieve a certain look with little to no product. Did you know that you could highlight your face and skin with a little oil?
Try coconut oil or some of the essential oils on your dresser. Put a few drops on the palms of your hands and gently dab some oil on the areas of your face you prefer to highlight.
This will keep your skin glowing for a long time, you can add more glow throughout the day without messing your makeup and you are assured of no cake or ashy effect.
NUDE LIPS
We all love nude lips and now literally every brand carries a nude lip for every skin tone, though not all brands get it right. Kim Kardashian West through her KKW Beauty brand recently released a line of nude lipsticks and lip liners. Based on the rave reviews it sounds like the kit is worth your money. It was a smart move to include liners in her lipstick kit because beauty gurus will tell you "to achieve the ultimate nude lip always use a lip liner".
Try a concealer stick as a nude lip, if the stick is in your perfect shade it should do the job. Add some clear gloss to give your lips some extra flavour.
Let's embrace our natural features this season, you are beautiful either way.
Headerphoto by Diana Simumpande on Unsplash